BriteCore's modern cloud-based solution allows insurers to manage daily P&C operations from a single, web-based insurance platform. At Next Level Solutions, our expertise is finely tuned to empower your business with these cutting-edge solutions, ensuring a seamless transition into the dynamic landscape of the industry.
BriteCore Services
Streamlined P&C Operations
With a multifaceted skillset, our team can consult and support the BriteCore platform within your operations. We understand the importance of growth, and that's why we help businesses flourish by tapping into the platform's capabilities. From streamlining day-to-day operations to propelling innovation through modernization, this all-in-one cloud-native solution paves the way for efficiency, agility, and transformation. With NLS by your side, you'll not only navigate the technological landscape with finesse but also elevate your business to unparalleled heights.
Transform your insurance processes with BriteCore's cloud-native power. Partner with Next Level Solutions to expertly implement this game-changing system and outperform industry standards.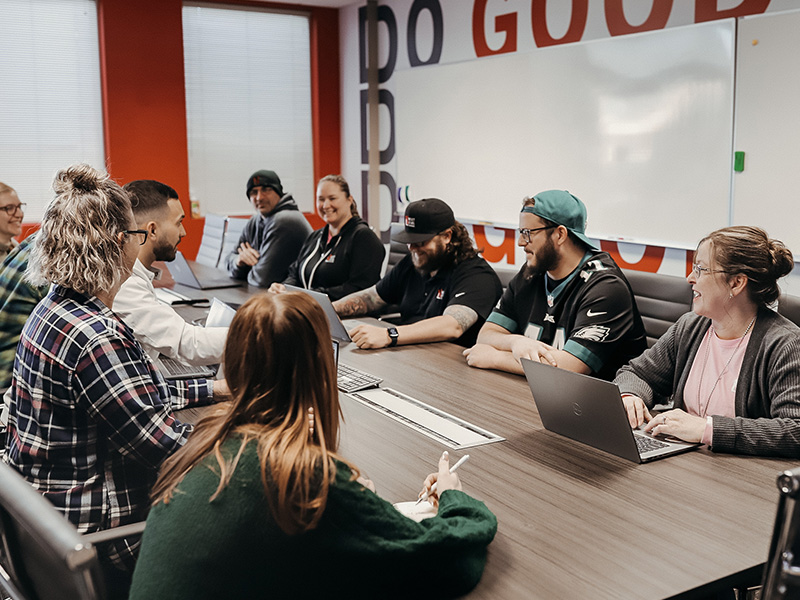 Unleash BriteCore's Full Potential With NLS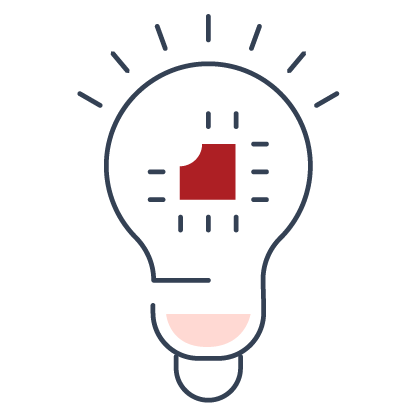 Customize your platform with personalized quoting, rating, and new product features.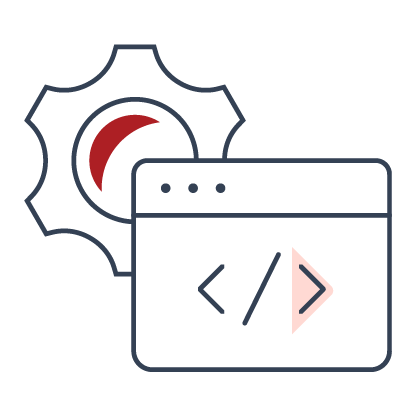 Secure a competitive edge by optimizing BriteCore integrations.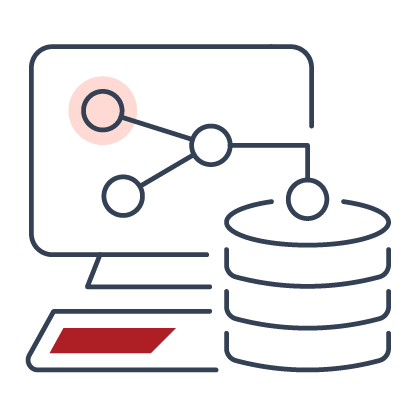 Save time and simplify your workflow with unified products.