Quality assurance is an essential element for successful software development. Our outstanding quality services and advanced capabilities are dedicated to meticulous planning, thorough testing, seamless automation, and flawless implementation to deliver excellence every step of the way.
Quality Services
End-to-end commitment
Modernization goes beyond mere platform replacement. Leveraging cutting-edge
software automation, we ensure digital products that are current and future-proof.
Our Quality Services team utilizes a blend of manual and automated testing,
carefully tailoring our approach to achieving your business goals. Equipped with
the dexterity to navigate the intricacies of modernization while identifying and
mitigating potential roadblocks, we're committed to pursuing perfection.
As the digital landscape evolves, we invite you to pursue perfection with us. Collaborate with NLS' quality assurance experts, and let's set new standards together.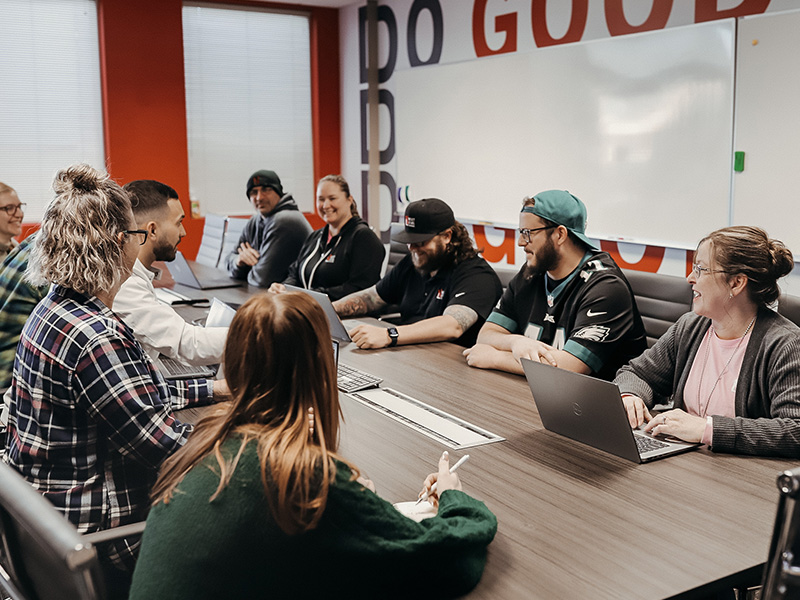 Embrace the convenience of partnering with NLS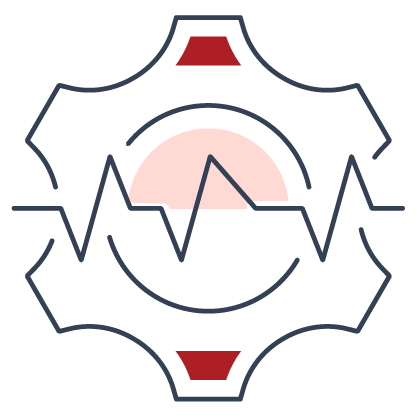 Enhanced data quality analysis and testing.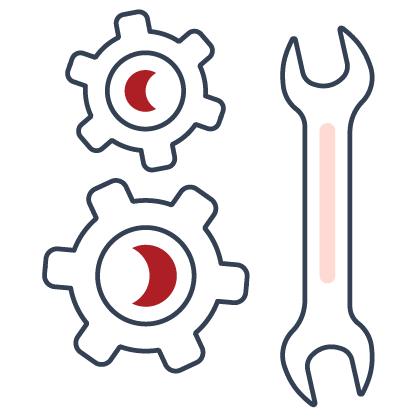 Proven ability to streamline processes and redefine efficiency.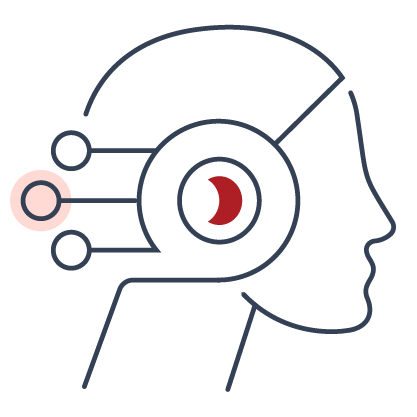 Committed to pushing boundaries to redefine what's possible.
Want to be part of a community that values quality and innovation? Strive for perfection with our Quality Assurance team.