At Next Level Solutions, we stand out as your top choice for Duck Creek implementation projects. As a Select Systems Integration partner, we bring exceptional expertise and commitment to every project. Our team of dedicated professionals are well-versed on Duck Creek Technologies' suite of solutions. We deliver a level of specialization and knowledge that ensures your implementation is seamless, efficient, and optimized for success.
Choose NLS and experience the assurance of a trusted partner who knows the Duck Creek Platform inside and out, guiding you towards your business goals.
Revolutionize Your Operations with Next Level Implementations
Embarking on a new implementation? Count on us. Armed with profound product insights, we customize the robust Duck Creek Platform to your unique requirements. Whether you're reshaping your business with groundbreaking solutions or facing challenges, our expertise guarantees a successful outcome.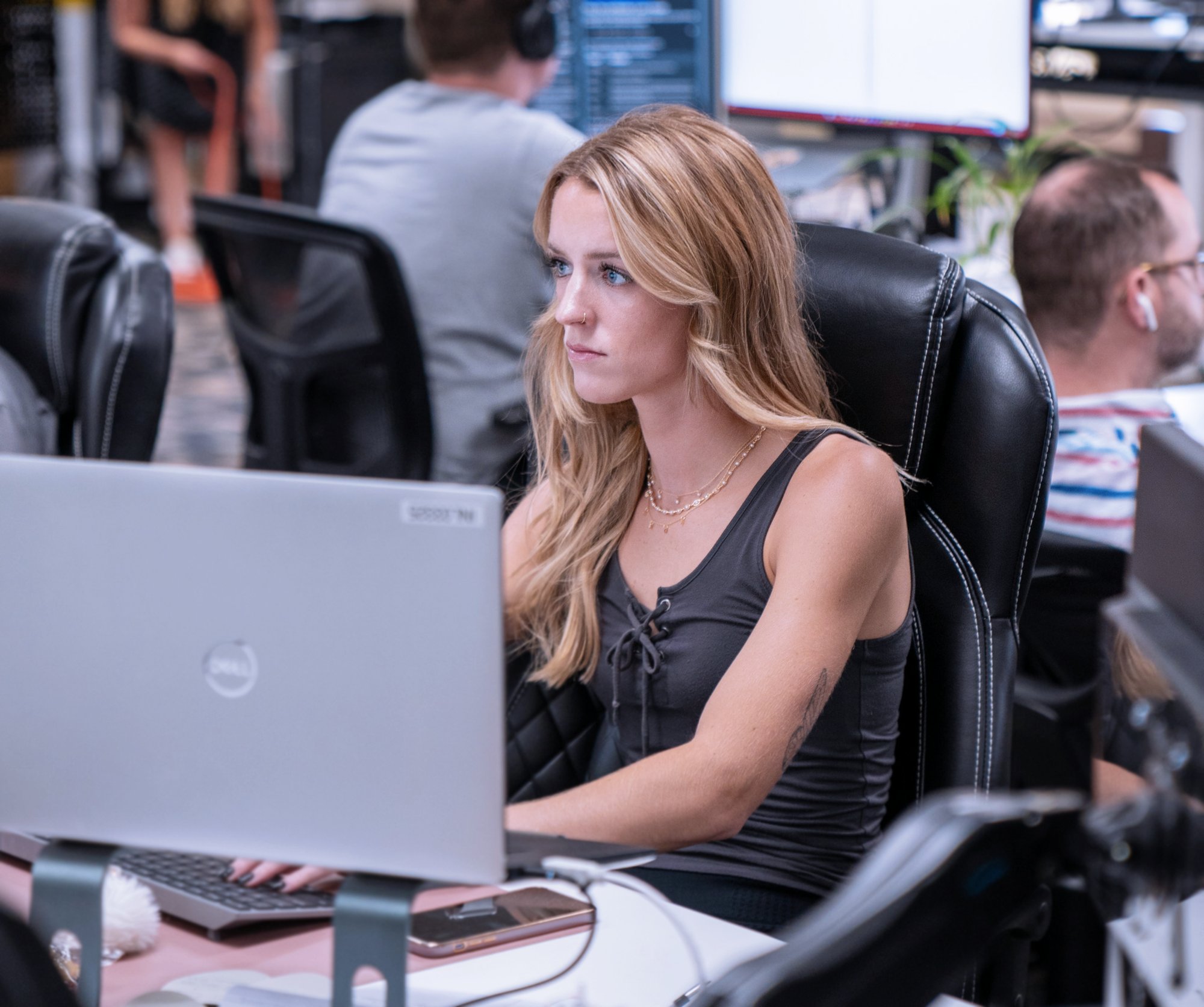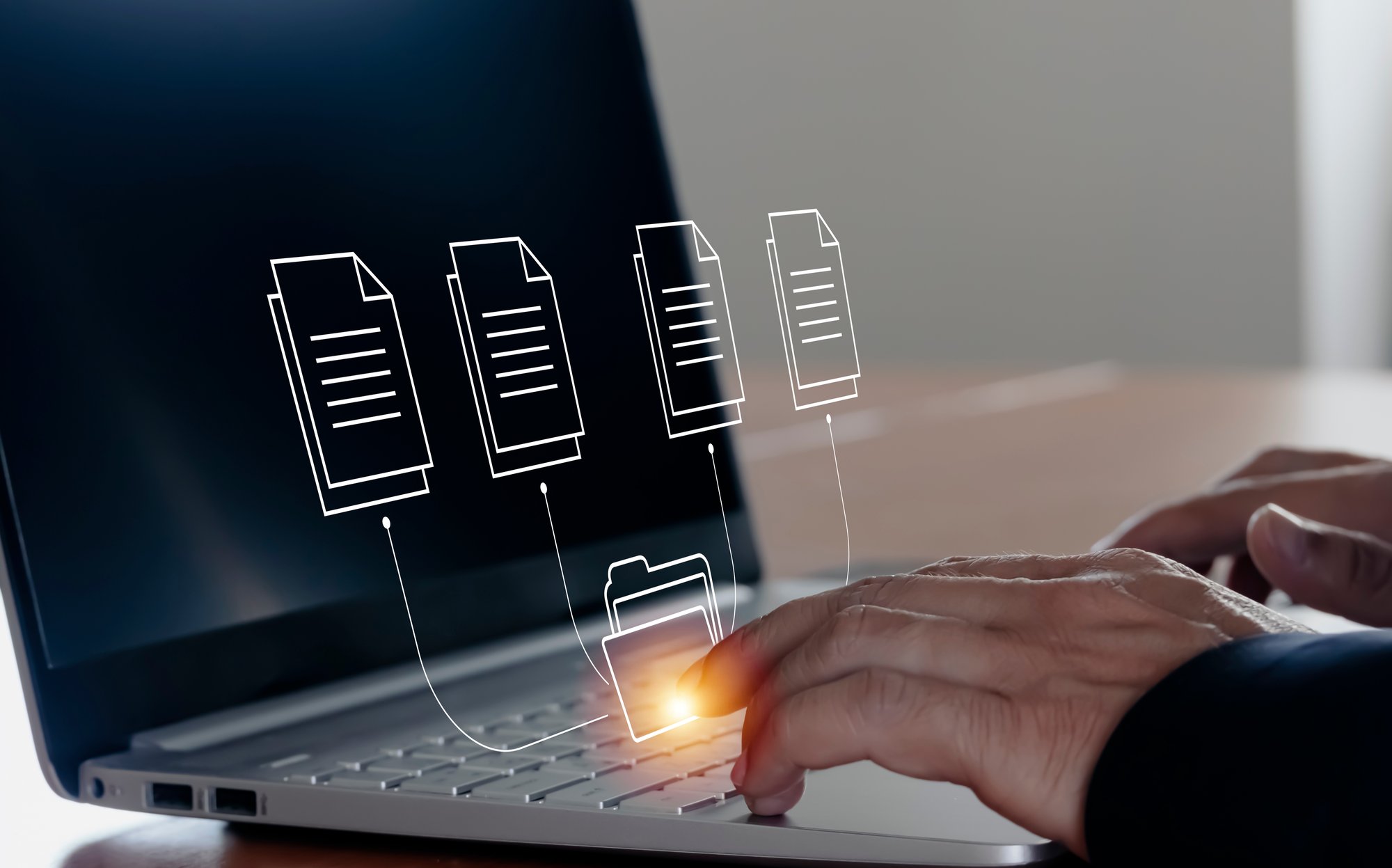 Seamless Conversions, Rescuing Troubled Projects, and More
From smooth software conversions to turning around faltering projects, our agile team is your lifeline. Effortlessly migrate your current system to the Duck Creek Platform, or rely on us to rescue and revitalize stalled initiatives.
Bridging the Gap: Business Process Management and Architectural Design
Our experts bridge the divide between technical and functional aspects, aligning your platform with your business model. The Duck Creek Suite is our specialty, ensuring an intricately designed, optimized platform that maximizes your investment.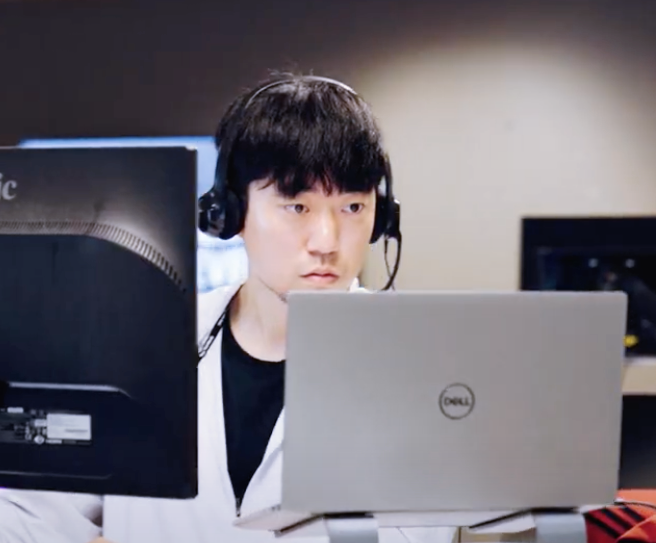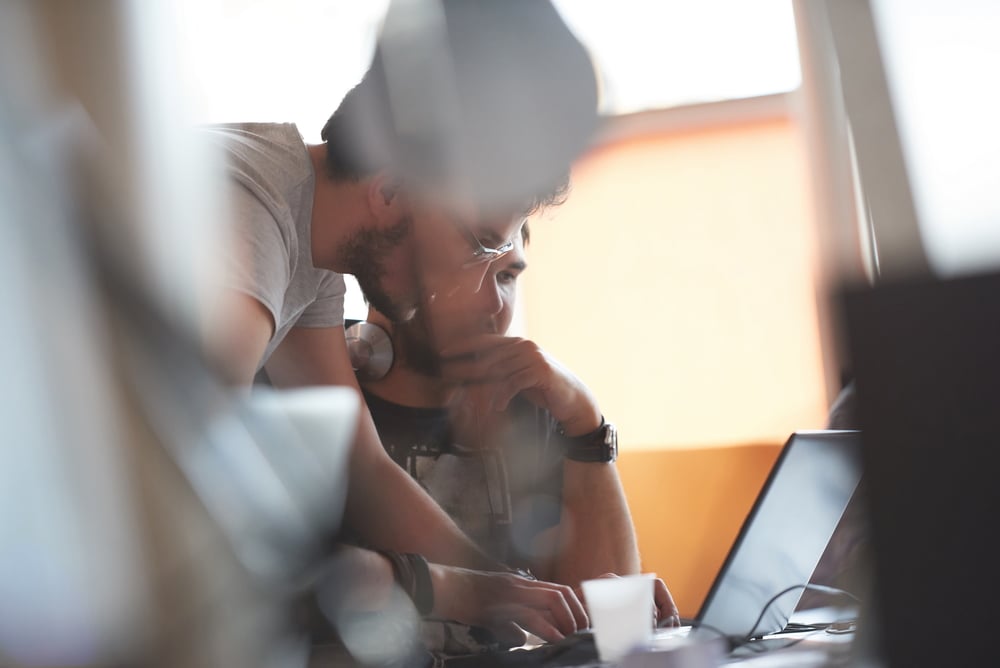 Consult with the Best, Elevate Your Implementation
When challenges arise, our experienced consultants meticulously analyze your setup, ensuring your project fully leverages the Duck Creek Platform. After a comprehensive assessment, we steer you back to success.
Seamless Support & Maintenance, Tailored to You
After implementation, Next Level Solutions remains your steadfast partner, ensuring uninterrupted updates and maintenance for your live system. We keep your operations running smoothly so you can focus on growth.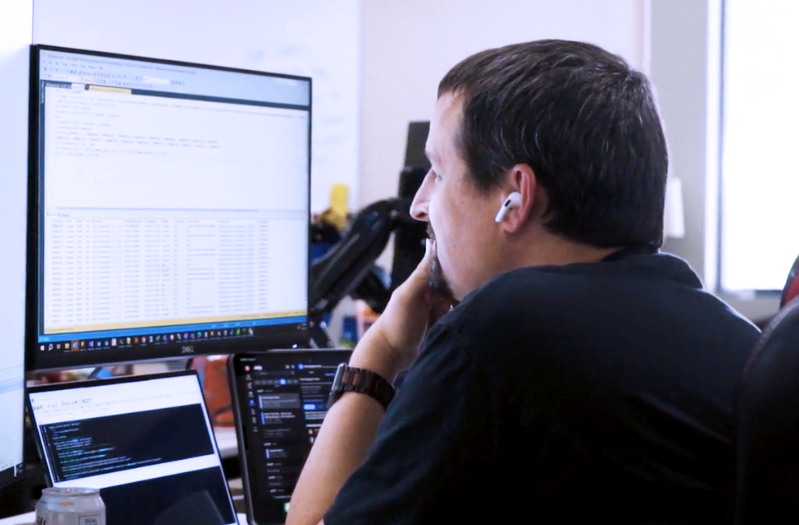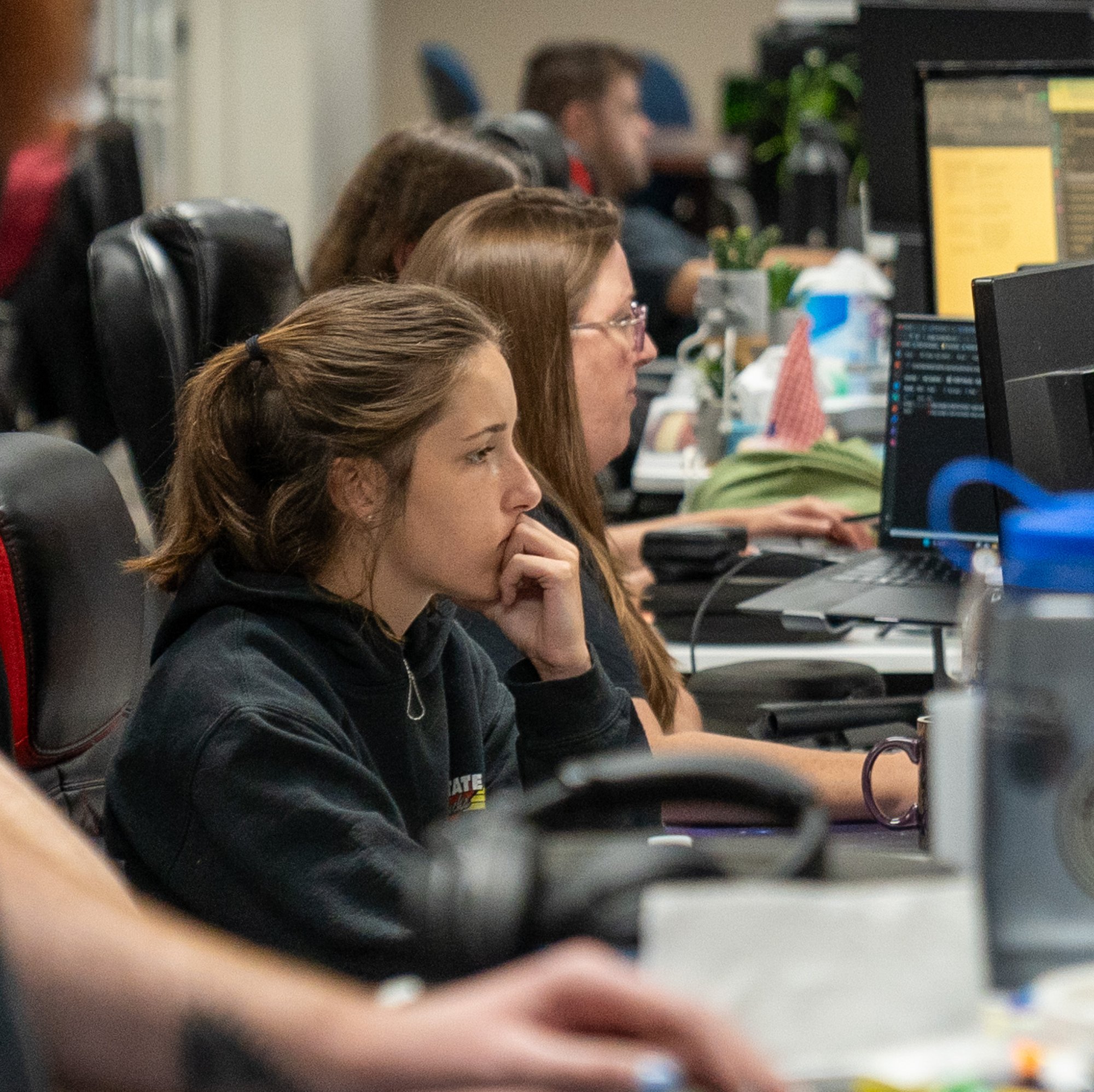 Unlock Efficiency with NLS LITE
For smaller-scale needs, NLS LITE provides dedicated Duck Creek Subject Matter Experts (SME) on a manageable schedule. Enhancements, backlog support, upgrades, and product quality improvements are seamlessly managed within defined monthly hours.
Don't just invest in Duck Creek Technology, invest in transformation. With Next Level Solutions, we'll rewrite the future of your business operations together. From small initiatives to enterprise-wide implementations, your project is in expert hands.