Next Level Solutions is a top provider of Managed IT Services (MSP) and Managed Security Services (MSSP) primarily for Property and Casualty Insurance Carriers. We specialize in streamlining IT operations, enhancing security, and driving digital transformation.
Managed IT Services (MSP)
From network management to IT consulting, we handle the technology while you focus on your core competencies.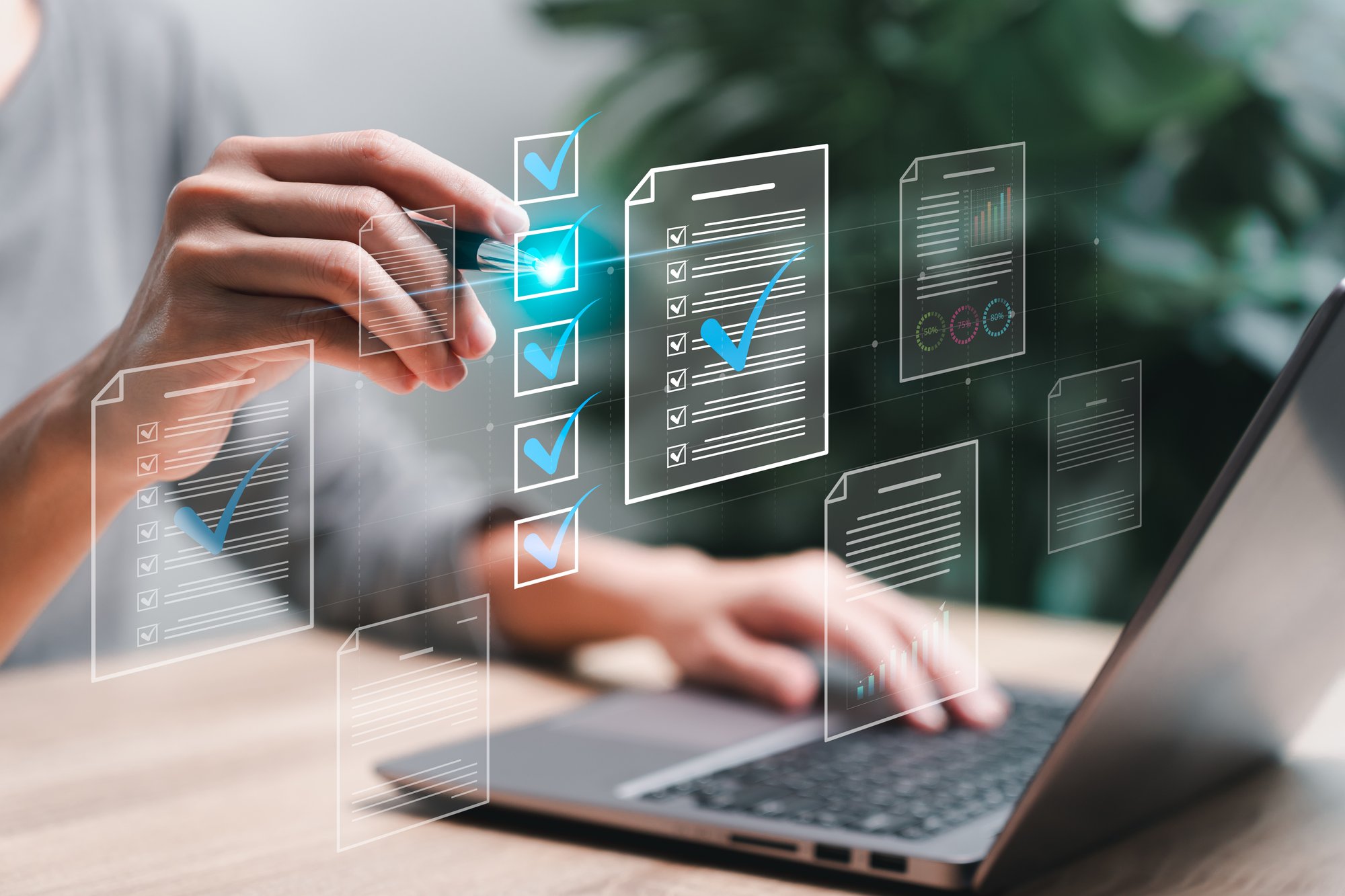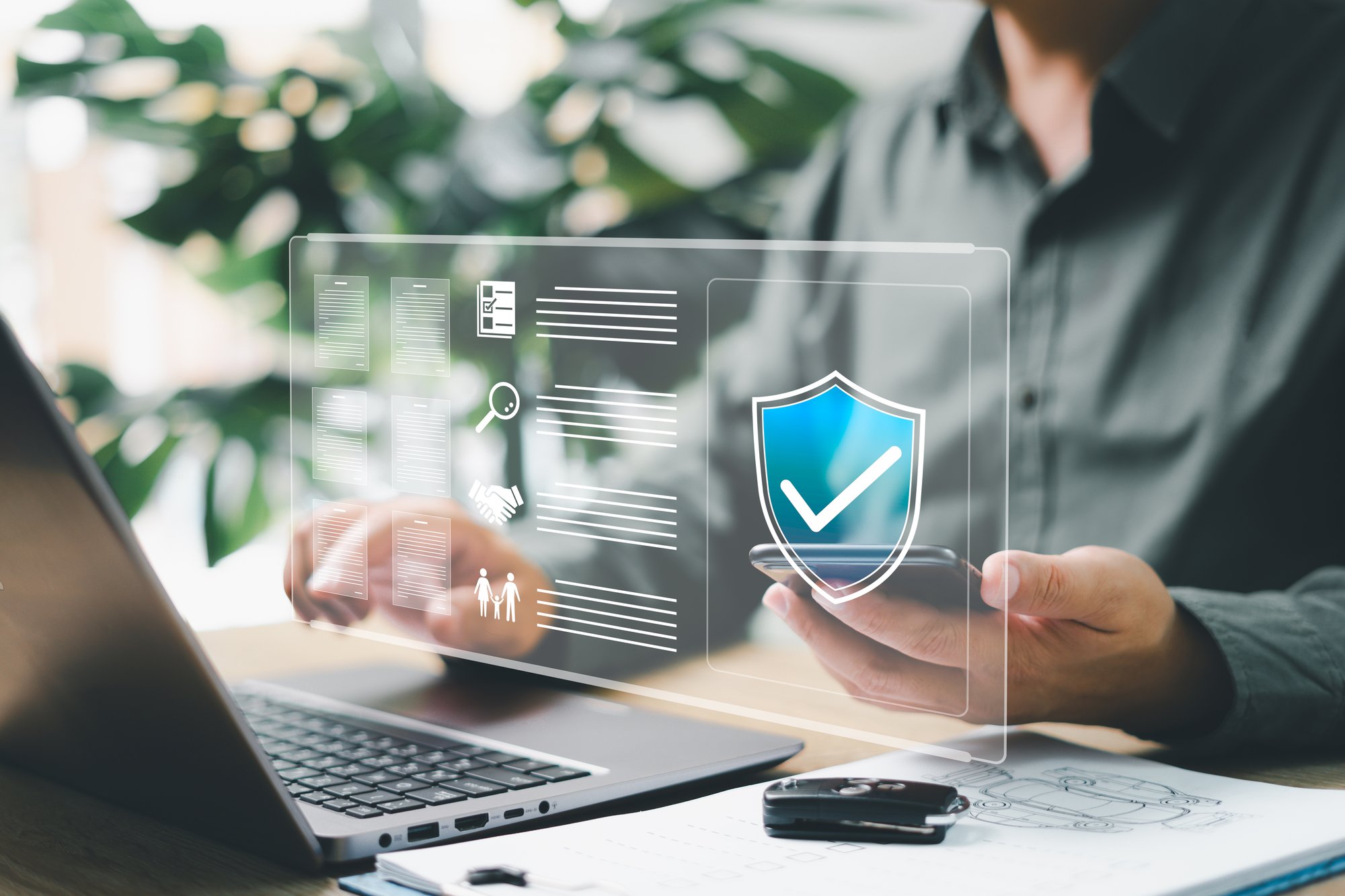 Managed Security Services (MSSP)
Our team delivers 24/7 monitoring, threat detection, incident response, and compliance management to protect your digital assets.
We manage IT, you drive business forward. Our expert team works behind the scenes, securing the cloud and future-proofing your business. Propel your game and let NLS handle your IT.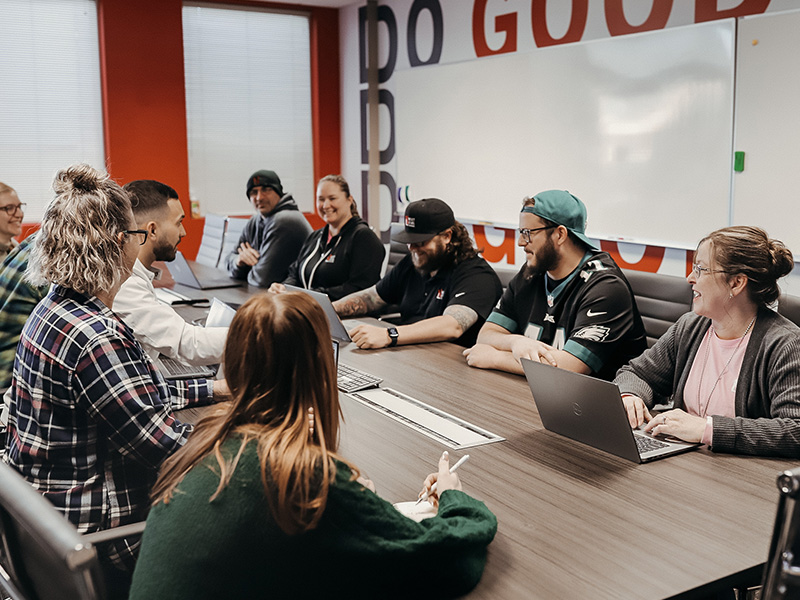 Discover why NLS is the ideal IT partner for you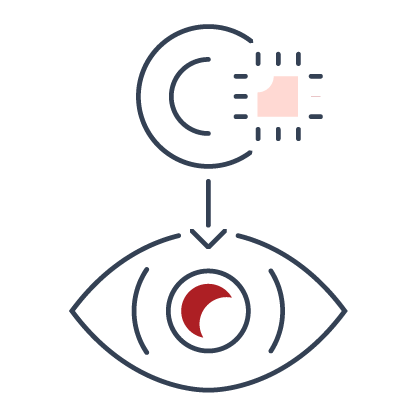 Tailored solutions for your unique challenges and regulatory requirements.
Enhanced security: protecting your data and reputation from cyber threats.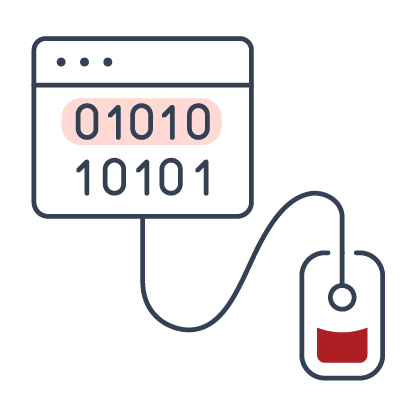 Enhanced operational efficiency: increasing productivity and reducing downtime.