A Focus you won't find elsewhere
Solutions crafted for the P&C industry
In a world teeming with generic solutions, we stand apart with our razor-sharp focus on Property and Casualty Insurance. Years of specialization allow us to offer finely tuned solutions that meet the ever-changing landscape of P&C insurance. Whether it's system integration or delivering new digital capabilities, we ensure our services are tailored to meet the unique challenges and opportunities that P&C insurers face. This isn't a side gig for us — it's our sole focus. When it comes to connecting and integrating systems that accelerate your success, no one does it better.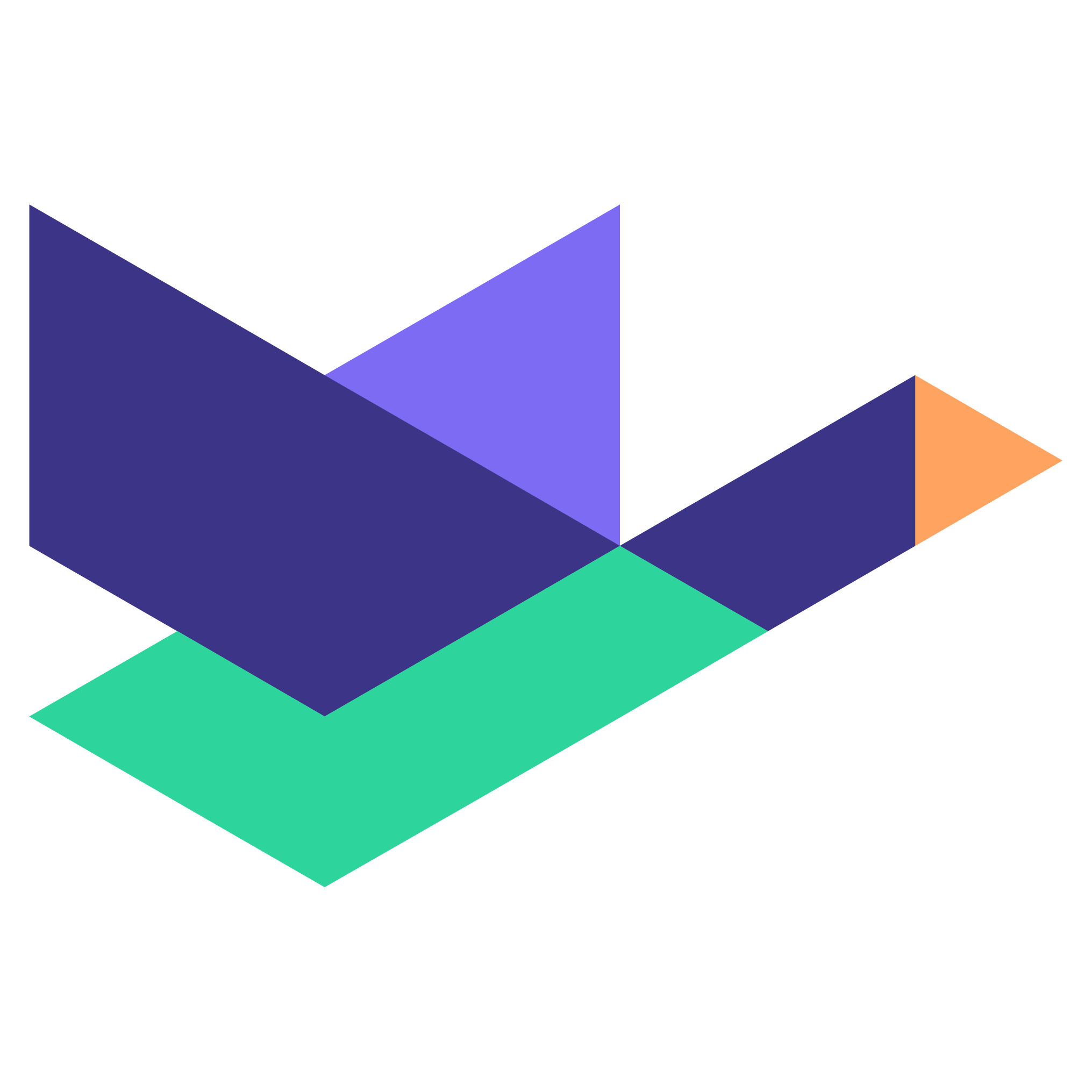 DUCK CREEK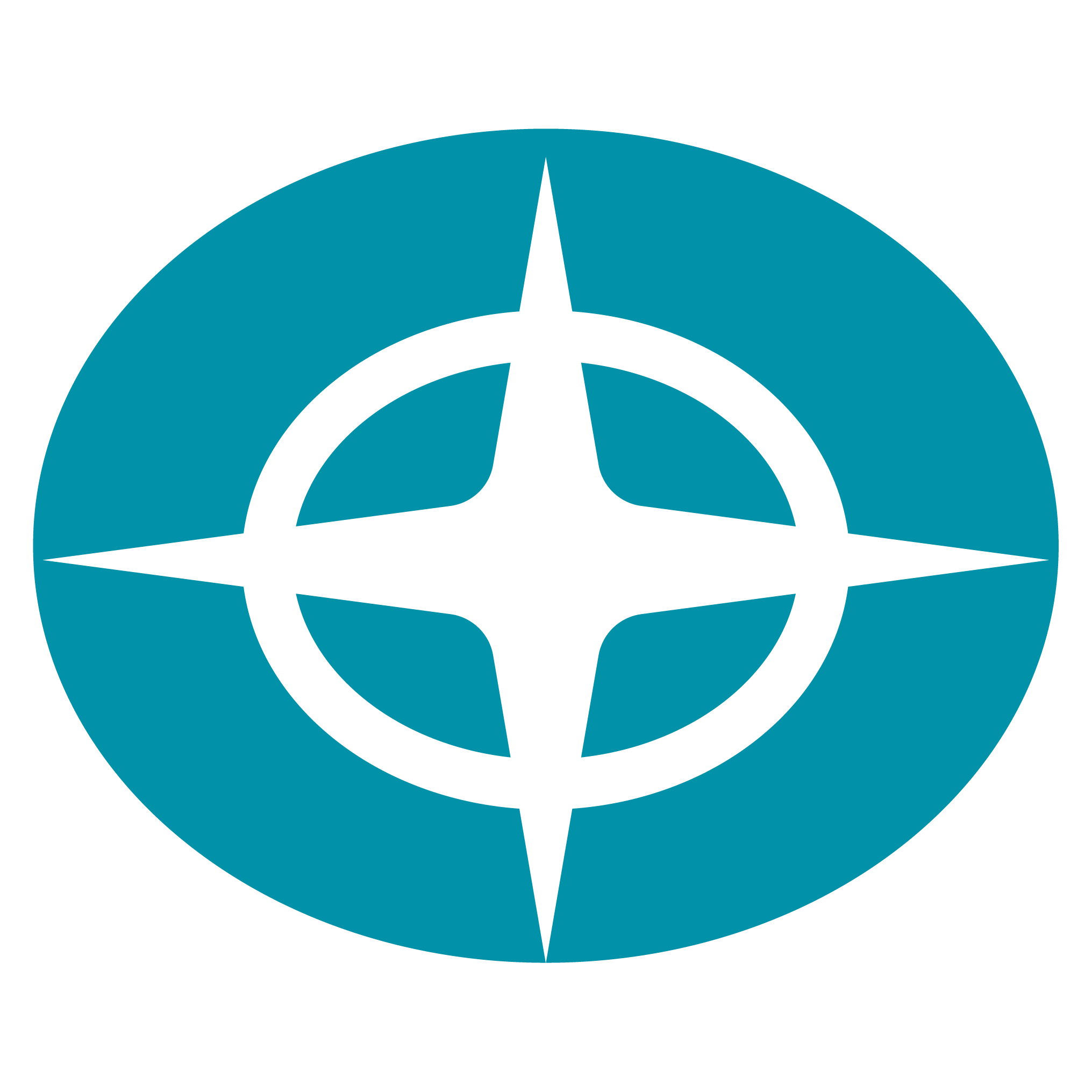 BRITECORE
QUALITY SERVICES
IT SOLUTIONS
EXPERIENCE DESIGN
DATA
Unleashing innovation
Strategic Technology Alignment
for Long-Term Success
In a rapidly evolving technological landscape, alignment isn't just about the here and now; it's about future-proofing your operations for long-term success.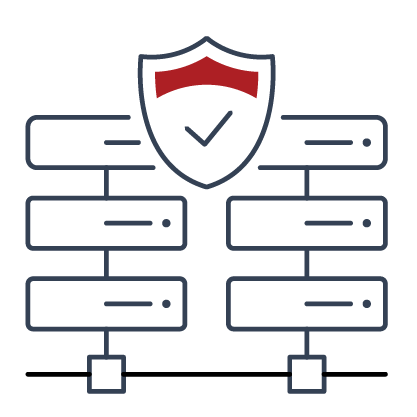 Seamless Integration
Focus on seamless integration of innovation into your business operations.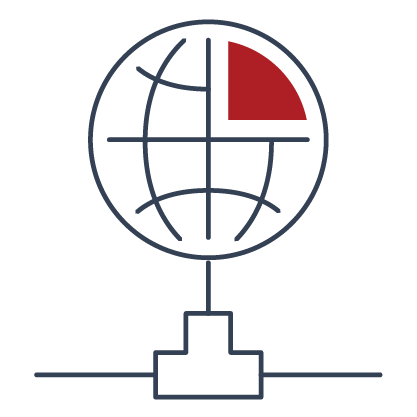 Future Ready
Anticipate and prepare for future opportunities, not just solve today's challenges.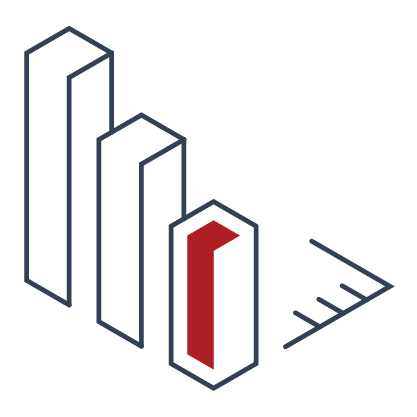 Strategic Alignment
Achieve long-term success through strategic technology alignment.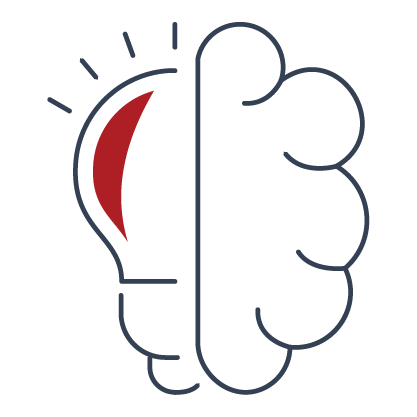 Agile Advantage
Redefine the competitive landscape by staying agile and adaptive.
Unlocking Your Business Potential through Modernization
At NLS, we believe that modernization goes beyond mere platform replacements. It's about leveraging technology to address real business challenges and achieving success faster and more efficiently. We understand that choosing the right software and solutions for your business requires agility, insight, and a deep focus on your unique needs.
Embrace the power of proximity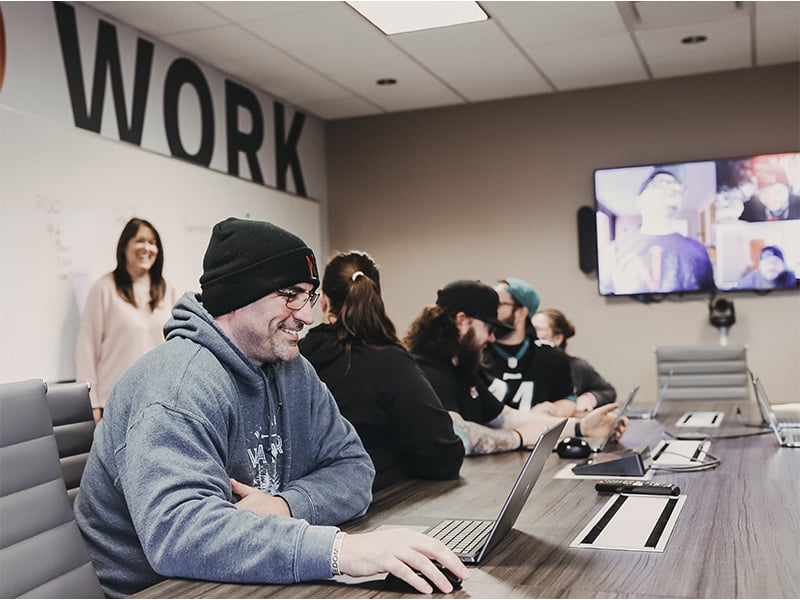 We've ignited a new era by embracing a cutting-edge nearshore business model that's designed to elevate your experience. We strategically anchor operational hubs in the vibrant cities of Guaynabo, Puerto Rico, and Tegucigalpa, Honduras, fusing the power of onshore excellence with the strategic advantages of offshore operations.
Our offices are in sync with U.S. time zones, and we have a skilled team of multilingual talent on deck. That means smooth communication and close ties with the U.S. market. At Next Level Solutions, we're your gateway to U.S.-based service excellence, coupled with a value proposition that rivals even the most esteemed offshore providers.
Join us in redefining possibilities – where limitless potential and unparalleled value converge.